...Learn more about our
CHATBOT
solutions
Did you know, #Chatbots
have an 80% open rate
vs 20% on #Email
Growth Hakka
builds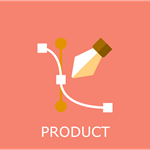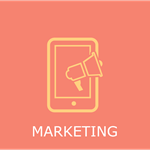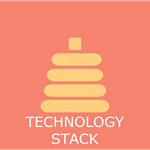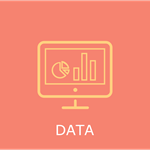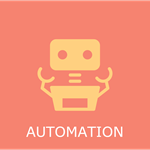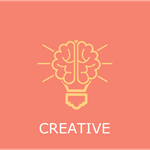 GROWTH VIA
SELF-PERPETUATING
marketing programs that GO VIRAL
ENTERPRISE LEVEL
marketing capabilities for entrepreneur level firms
DATA DRIVEN
growth hacking campaigns for start-ups & larger clients
ACTIVE USERS
acquisition & retention strategies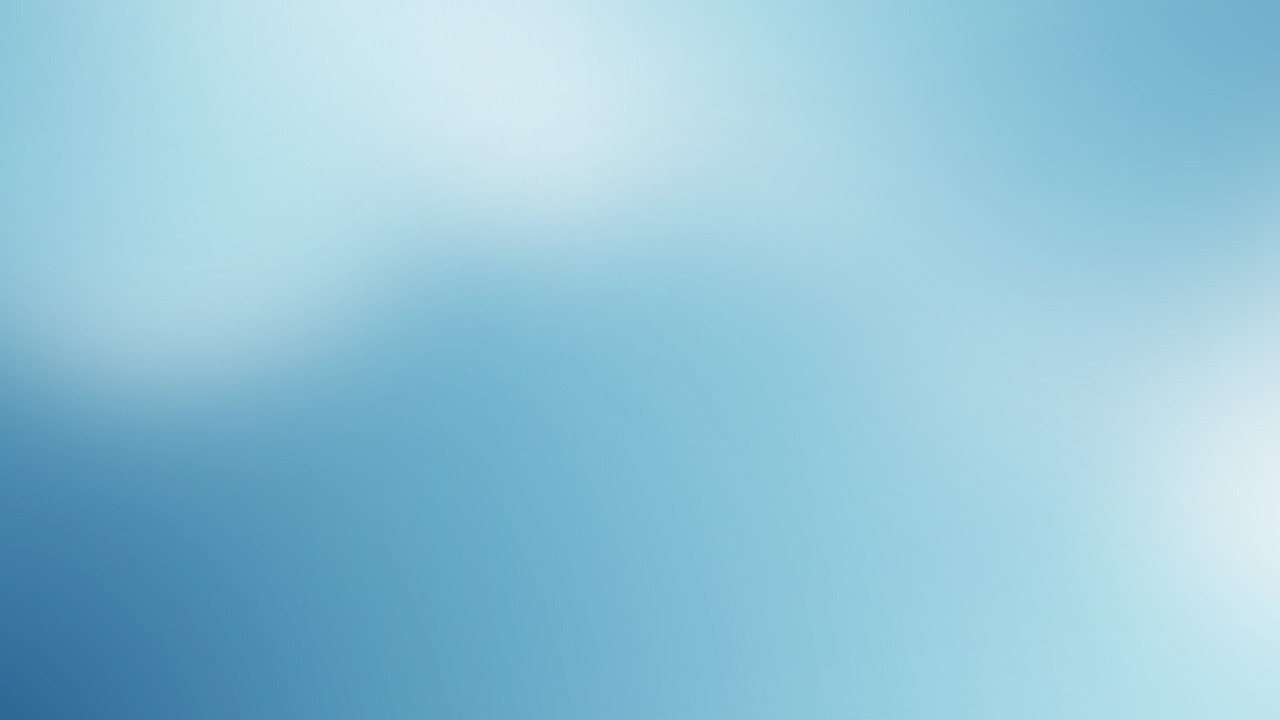 &
MULTICHANNEL
Growth Hacking
MULTIPLE
touchpoints
EXPONENTIAL
GROWTH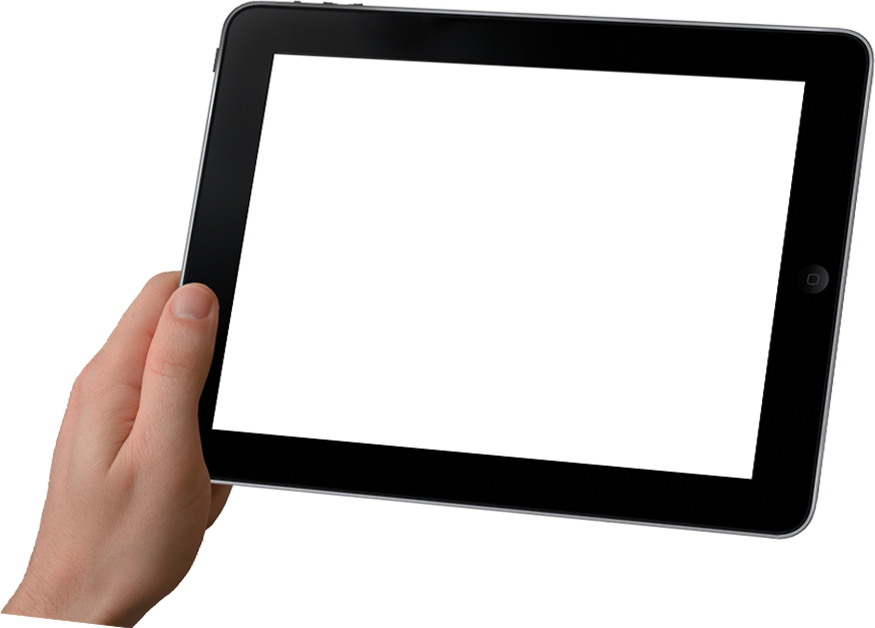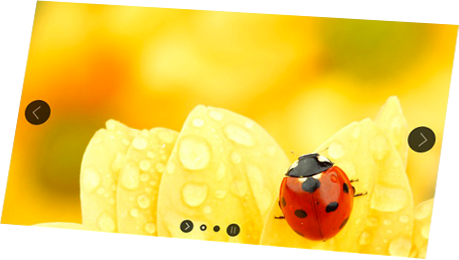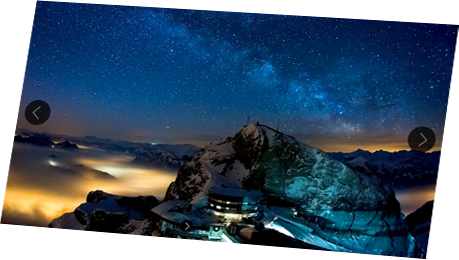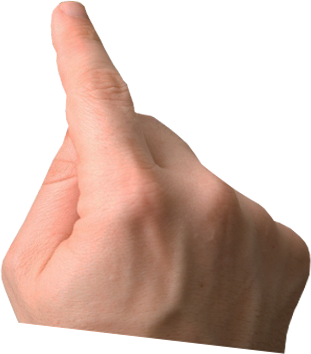 here

from here
to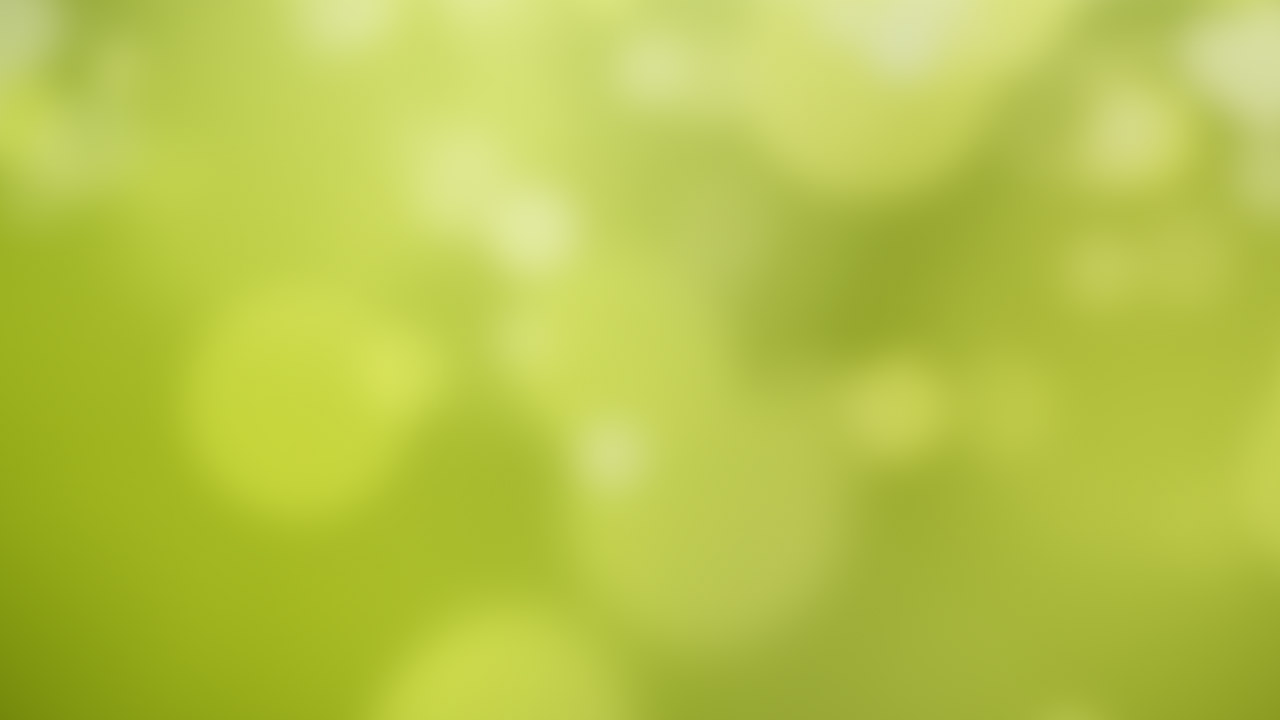 We also build
WEBSITES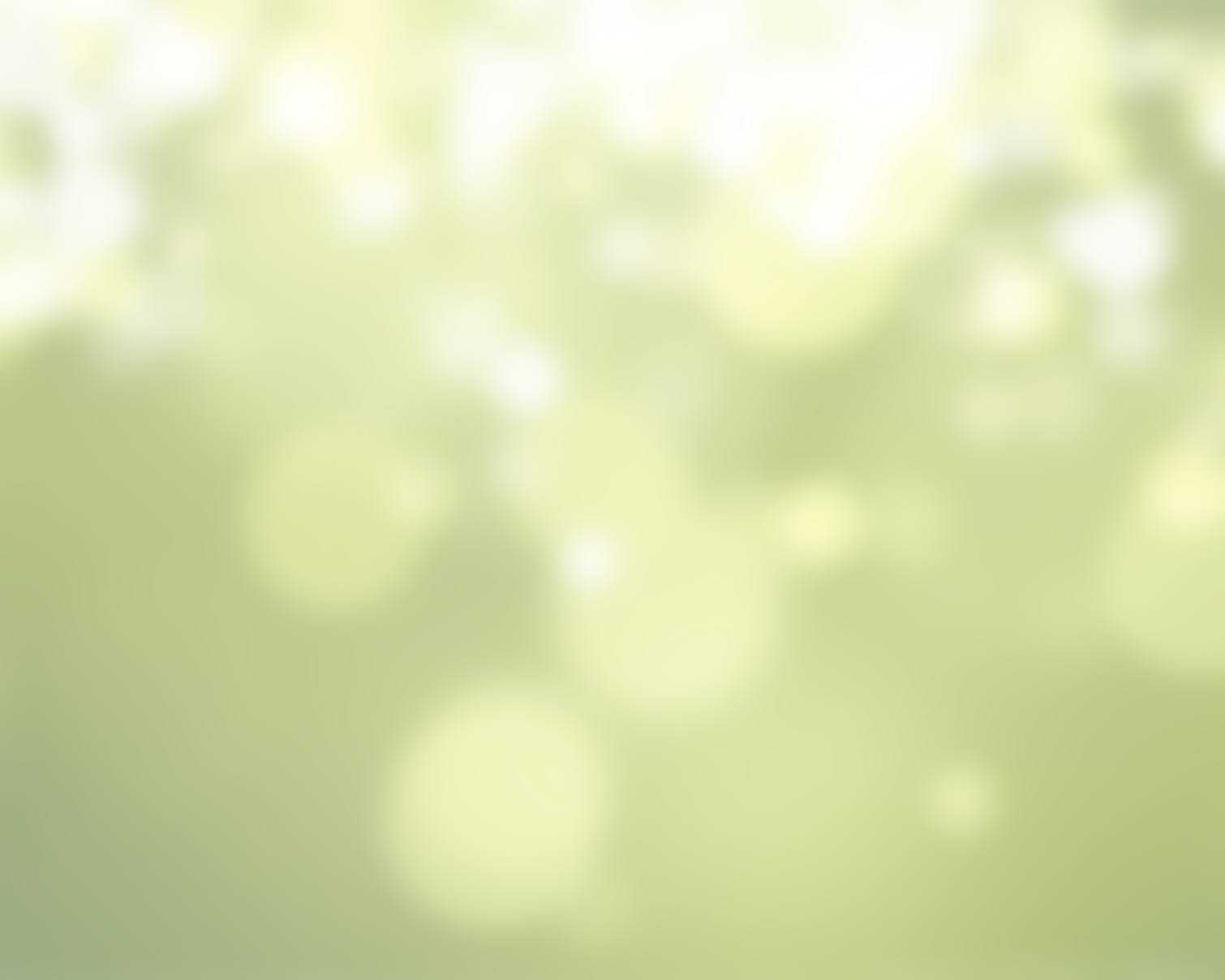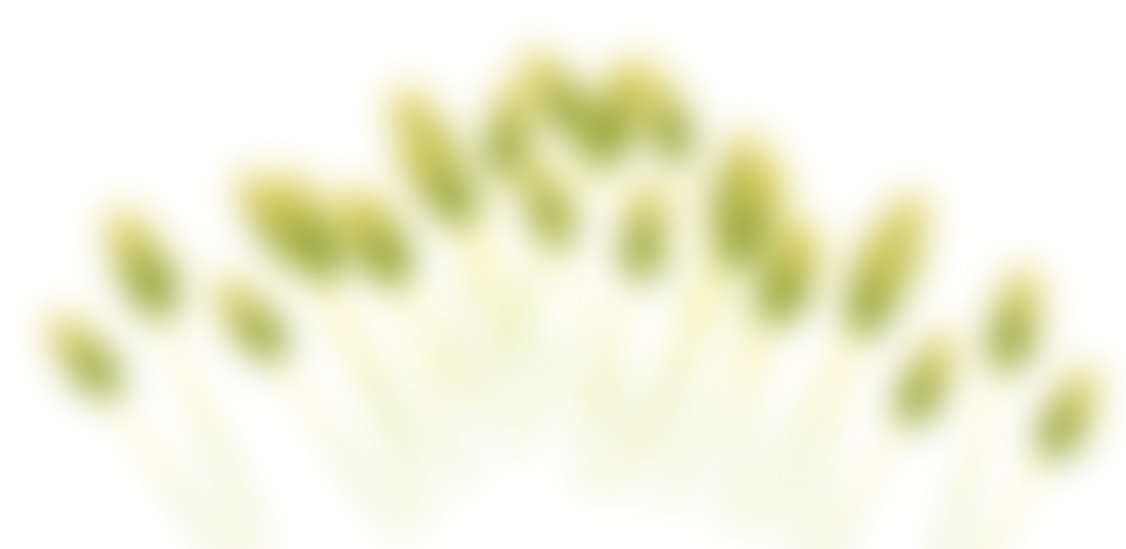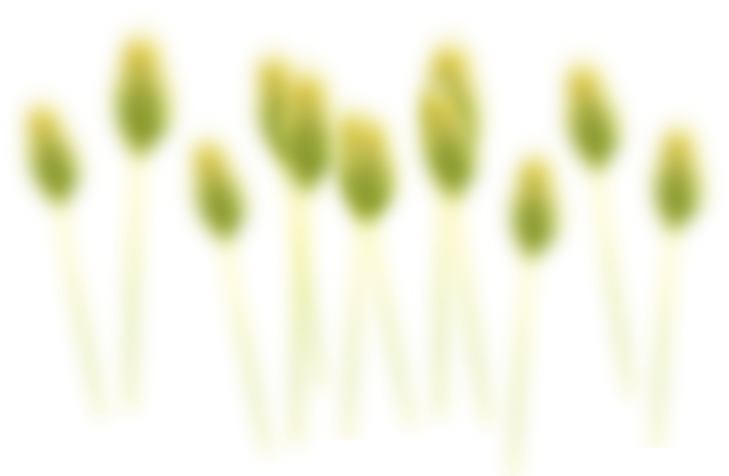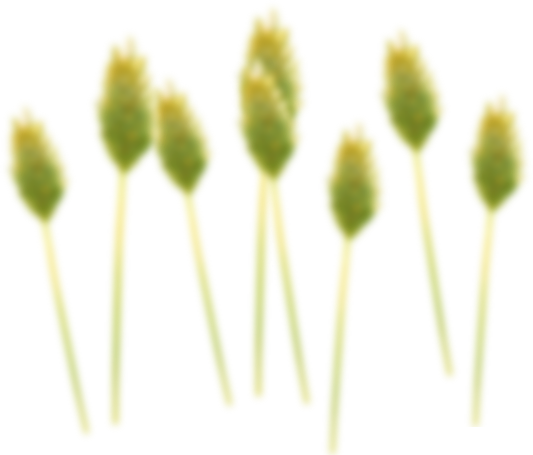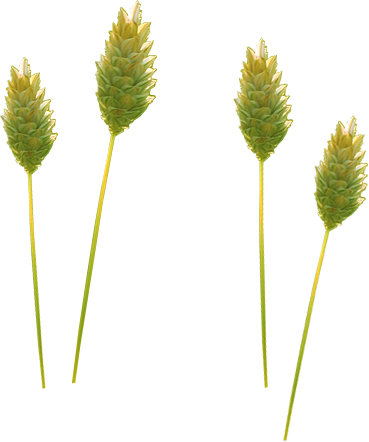 Move your mouse
over this slide!

FANCY PARALLAX EFFECT
your website is your window to the world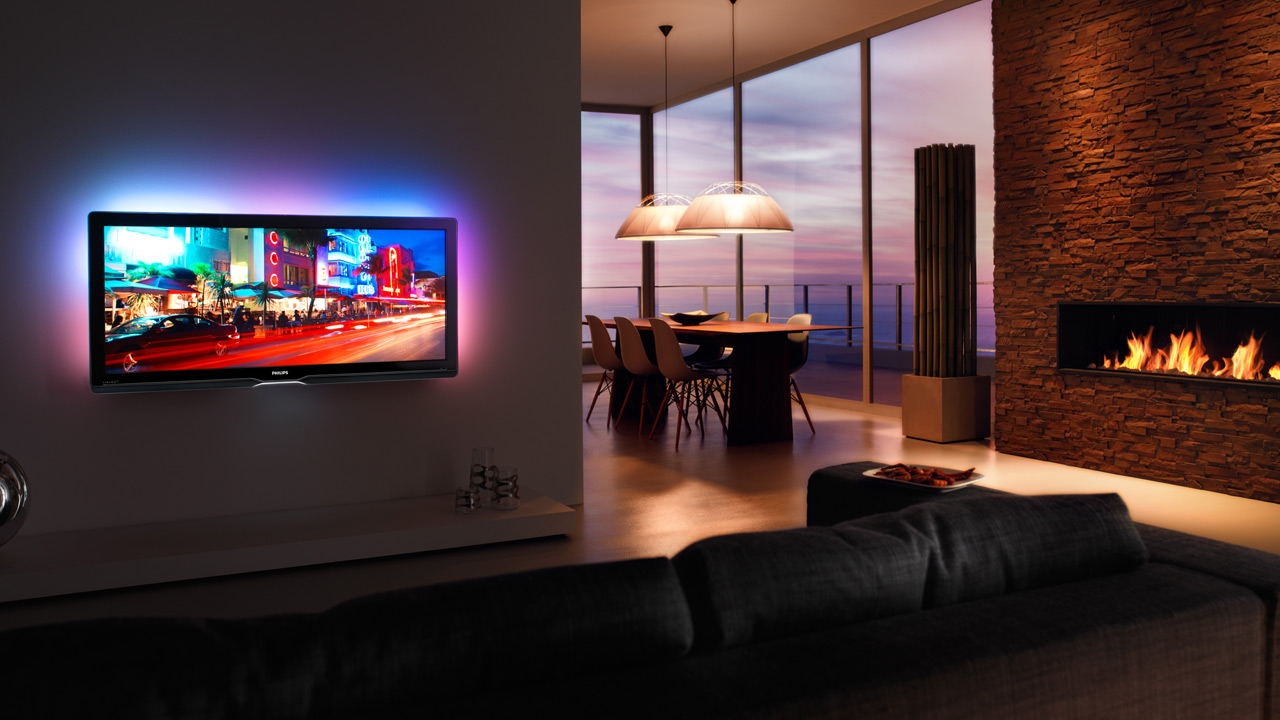 Have you built a wonderful product?
Are you worried about getting more users?
Wish you could relax more?


video
video
video + audio
WATCH THIS VIDEO TO LEARN
ABOUT GROWTH HACKING
GROWTH HACKING POSTS
GROWTH HACKING ARTICLES
GROWTH HACKING SERVICES
We are a full service agency and can work with you on a range of campaign types.
OUR GROWTH PACKAGES
OFF THE SHELF GROWTH HACKING MODULES
GROWTH MARKETING PACKAGES
CONTACT US FOR BESPOKE PACKAGES. SEE MORE OFF THE SHELF PACKAGES IN OUR STORE
STARTUP STARTER
250 Site Visitors
150 App Downloads
200 Instagram Followers
500 Twitter Followers
50 Facebook Fans
50 Mailing List Registrations
75 Google+ Followers
FEED DISTRIBUTION
Map attributes for Master Feeds
Crawl & Import upto 25000 Products
Structure, Analyse, Edit the Data
Create up to 300 Channel Feeds
Export to 300 Marketing Channels
1000 Site Visitors minimum
Unlimited Uploads
WORDPRESS WEBSITE
Social Media Sharing Integration
Mailing List SignUp Integration
Yoast SEO Configured & Setup
Google, Apple Push Notifications
LayerSlider Configured & Setup
WooCommerce Configured & Setup
Fully Responsive & Configured Theme
VIRAL SOCIAL COMPETITIONS
Minimum 3000 Registrations
Customised Landing Pages
Viral Entry Types
GA & Facebook Integration
#Hashtag Photo Imports
Social Photo Submit
All Email Provider Integrations
GROWTH HACKING CLIENTS
GROWTH MARKETING PROGRAMS WE HAVE WORKED ON
GROWTH MARKETING CAMPAIGNS
WORK WE HAVE DONE. CAMPAIGN MANAGEMENT, DATA DASHBOARDS, VIRAL BOUGHT MEDIA & MORE
ABOUT US
WE ARE GROWTH HACKING PRACTIONERS

Growth Hakka is a growth hacking consultancy based in London, UK. We are a team of colleagues who previously worked together in the corporate world working for the likes of Intel, Virgin Media, Nokia, Accenture and more. We are experienced in conceptualizing successful, data-driven, growth-oriented digital marketing and growth hacking campaigns for start-ups, bootstrapping firms, small businesses and larger clients. Bringing enterprise level marketing skills to entrepreneur level firms and making them successful.
Our raison d'etre revolves around the principle of growth hacking. What is growth hacking? The term originated in Silicon Valley and in its essence it's the idea that an entrepreneur or organisation can take a non-traditional approach to increasing the growth rate/adoption of their product by "hacking" something together specifically for growth purposes. Its more about achieving an objective rather than following a prescribed process. Its about the intersection between Marketing, Product, Technology, Data and even HR, Finance and other departments.
Its about rapid exponential and viral growth. Its about testing and learning i.e. Hypothesis-Experiment-Learn-Implement and then repeating over and over. That is, hard-core data analysis of user experience and conversion. In general Growth Hacking has been used for technology products and software. There is a big focus on code and many "Growth Hackers" are coders. Growth hackers are a unique hybrid of coder and marketer. But the principles of Growth Hacking can be applied to any business that has customers, consumers, users, and fans.
Whether you want more people to download your mobile app or follow you on Twitter or use your software, a growth strategy can be applied and executed. To clarify, wherever you want more ACTIVE USERS, a growth hacking stratagem will ensure achievement of that goal rapidly. Successful "growth hacks" can make a certain company/brand/product extremely popular practically overnight. Our goal as growth hackers is to build a self-perpetuating marketing machine that reaches millions by it's self.
Our services whilst always focused on Growth, either as a managed service or strategic input include any relevant combinations as packages of the below. We can give you a custom bespoke quotation or browse our packaged options in our store.
MANY WAYS TO CONTACT US
SCROLL TO THE BOTTOM TO FOLLOW US ON SOCIAL MEDIA
CONTACT US
WE WOULD BE HAPPY TO HELP
Fill out the form on the left to send email
Register for notifications in the bottom left
Skype us on growthhakka
We are based in London, UK
CONNECT WITH US
FOLLOW US ON SOCIAL NETWORKS